There is nothing worse than buying flowers only to have them wilt quickly. Here are 3 easy tips to make your flowers last longer. These three tips will ensure that your flowers will live there best life, and you will feel confident knowing you know how to take care flower bouquets. These tips are nothing fancy, but they work. And it won't cost you extra money. Huzzah!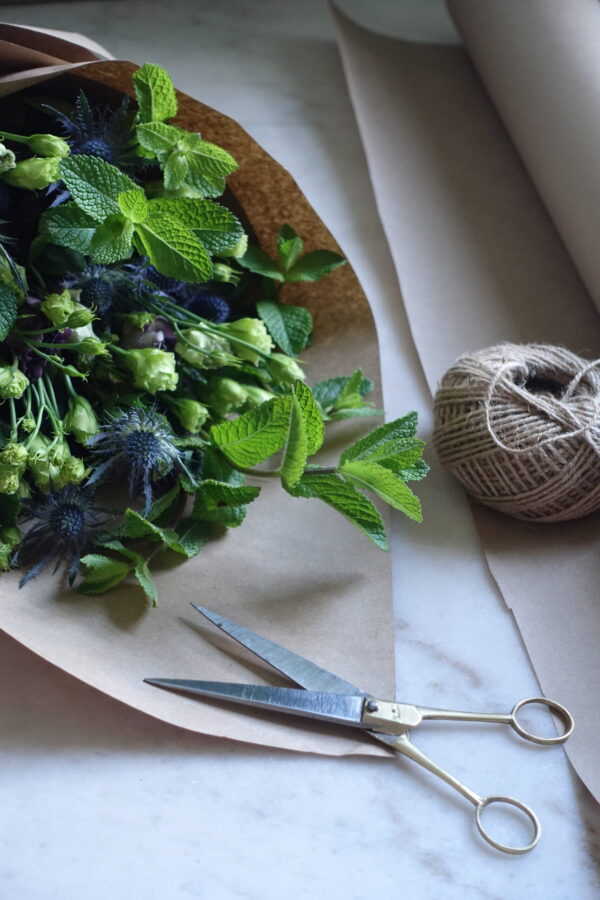 Tip #1: Make sure your vase is clean enough to drink out of!
Step 1: Clean your vase
Flowers like water as clean as you would like drink yourself! Therefore, it's important to clean the vase first.
If your vase is tricky to clean, I would suggest using a bottle brush. Those are so great to be able to clean all the hard to get corners. I personally love the ones that I have to clean my son's baby bottles, so I bought one that I use just to clean vases. I love this one.
Step 2: Change the water every day
Flowers love fresh water. For best results change the water for the flowers each day. This extra step may seem a bit extra, but then you don't need to worry about fancy floral food. Just good ol' clean water.
Flowers drink a surprising amount of water each day. Changing the water every day also helps to ensure that your flowers have not only a fresh supply of water, but enough water to drink. Make sure that all the stems are fully in the water.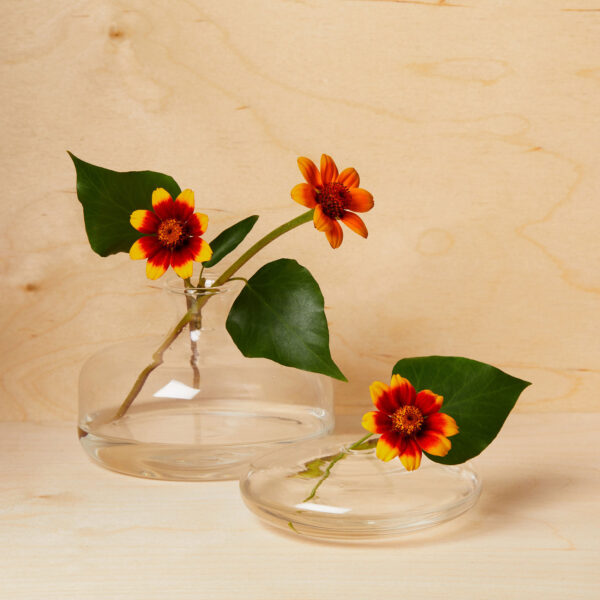 Tip #2: NO leaves submerged under the water
The most important and in my opinion the most overlooked tip for how to take care flower bouquets is so simple. Remove all leaves from the stems that will be below the water line. I cringe every time I see leaves in the water. Why? Because leaves left in the water have one job: to breed bacteria. What kills flowers the fastest? Bacteria. Again, this is the easiest and most over looked step. Clean up those stems and keep that water free from bacteria.
Have you ever left flowers in a vase for long period of time, only to find that the stems and leaves have created the most putrid smell? Seriously, I don't know of a worse smell than moldy bacteria filled flower water. THE WORST. Don't fall victim to bacteria. Take the leaves off of the stems. Your flowers will thank you by being beautiful for longer.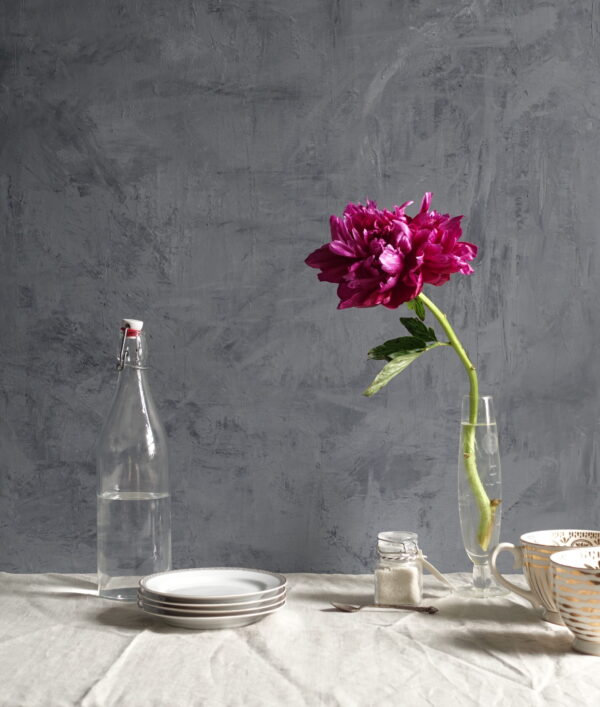 Tip 3#: Fresh cut and on an angle!
It's true! Cut your flower stems on an angle. The angle important because it creates more surface area on the stem for the flower/stem to drink out of.
My three year old loves to arrange any leftover bits of greenery and flowers after my Flower Fridays. We say together, "fresh cut!" Then I cut the stem with the clippers where he decides (too sharp for him right now!) and he places the stems in the vase. Then he says, "Have a good drink!" as he places the flowers in the vase with water.
The key to happy flowers? A fresh cut on a angle and a wish for a good drink. Kind of perfect, don't you think?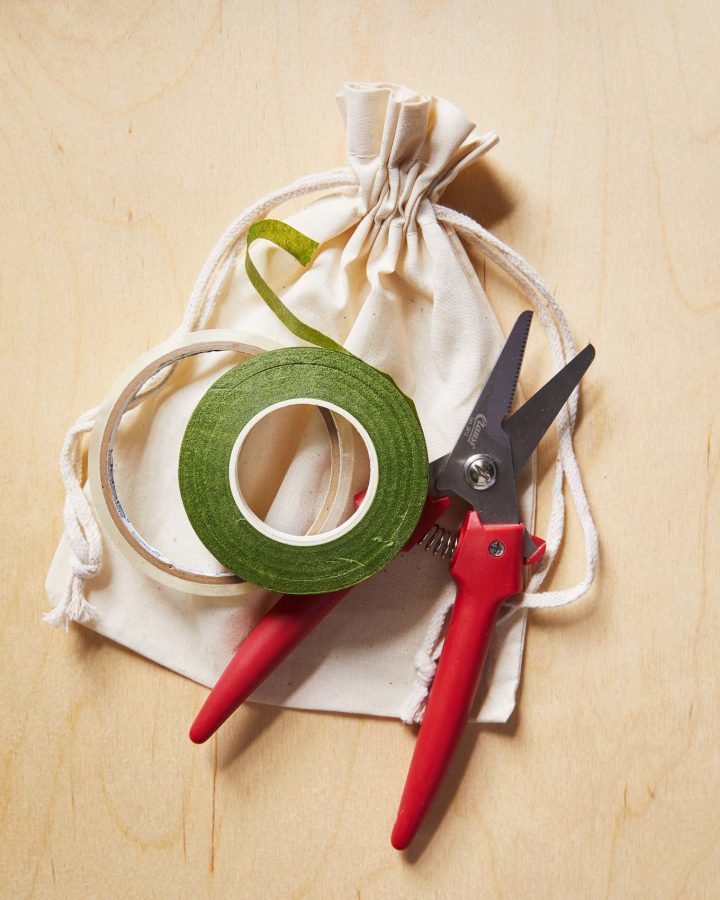 Clippers are a great investment for a flower lover. I highly recommend them. Scissors won't cut it (haha! couldn't help myself) when it comes to flower stems. You need a good pair of clippers. A good pair of clippers is the most important tool and will help your flowers to last longer.
Do you love purchasing flowers each week for your home or apartment? Check out my favorite floral tools. So many great tools I use all the time to design.
If you utilize these 3 steps for how to take care flower bouquets, your flowers will last longer! Three really easy steps, that don't cost anything extra, except for a bit of time. Let those flowers do their thing and shine.
Happy Designing!
xo,
Emily