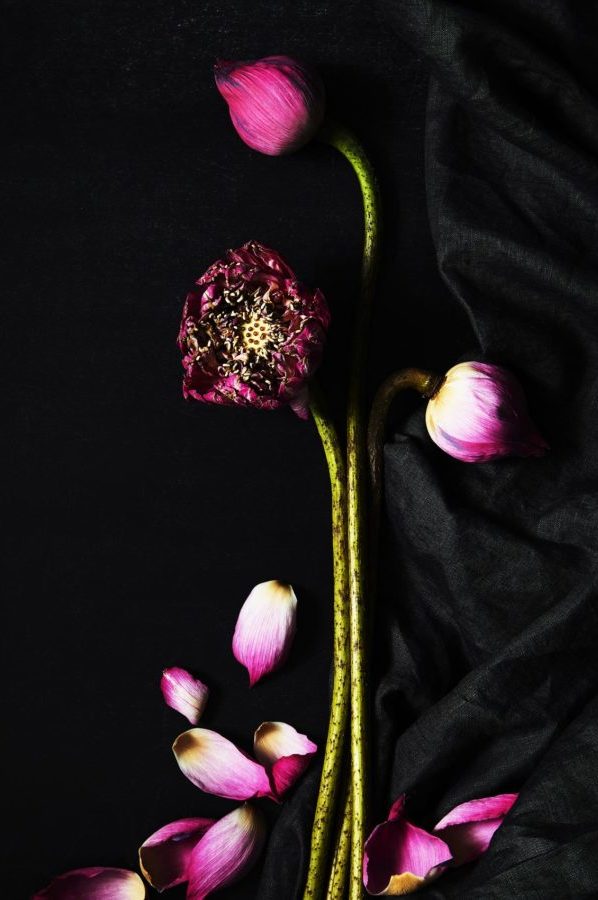 Flowers spark joy within my soul. Always has. As a child I smelled roses not only with my nose, but with my tongue. A fully sensory experience. I was caught more than once picking flowers in my mother's flower beds. But I was not aware of the large impact that blooms would have in my life until a few years later.
My mother, who loves flowers as fiercely as I do, suggested that we attend a lecture at the Utah Museum of Fine Art. They were holding a fundraiser, Art in Bloom, that marries art and floral design. A perfect pairing. The lecturer that year was the head floral designer for the Metropolitan Museum of Art in New York City. To my complete surprise, the lecture flew by as he simultaneously created the more gorgeous floral arrangements, while showing a slideshow of all the incredible events that he directed at the Met. Heaven. It made a huge impression on my mind and heart, As a high schooler I was trying to find my place and my voice. And I was completely entranced at the skill and talent that this man exhibited.
Right now I'll skip over the details that led from that lecture to this present moment. I will save that for a later time. But what has not changed, was the complete joy that I feel when I see flowers. Whether is in a large scale installation, event, gardens, or a single stem in a bud vase my heart swells with joy.
My hope is that I may share with you, through this blog, the joy of flowers. I'll be sharing tips and tricks to flower design, best methods for flower care and handling, and of course my design hacks. My hope is that your flower appreciation and love of flowers to grow and to bring you and those you love a little bit of joy through a few beautiful stems. Cheers friends!
xoxo
Emily
Pink Lotus Flower, Styled by Emily Harris Mecham
Photography by Ty Mecham http://www.tymecham.com